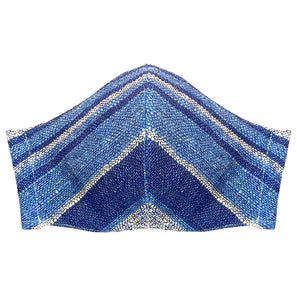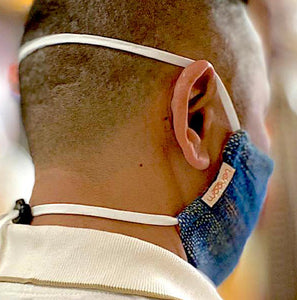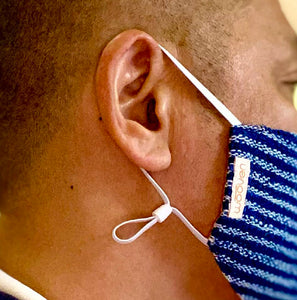 Great mask, great store!
I bought a mask after randomly "discovering" this store when in Maine. I have since bought 2 more. The fit and construction is excellent. It is easily the most comfortable mask I have, and I am constantly getting compliments on the fabric. The store is equally impressive with a nice variety of quality craftsmanship on display. The owners are very personable and informative, and clearly passionate about their products. I would like to see more stores like this one, 5 stars!
Wooven Masks
The masks sold at Wooven are great! So far I have bought 4! 3 for me and 1 for a gift!