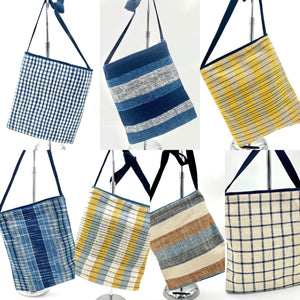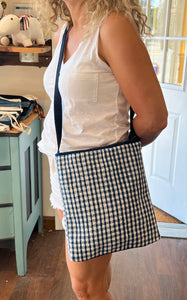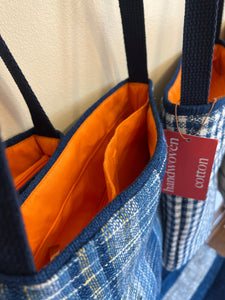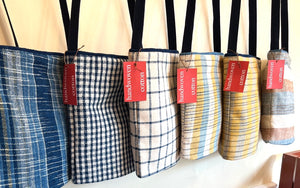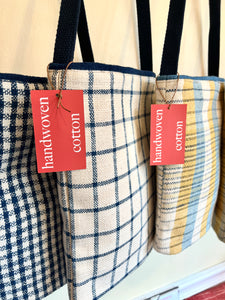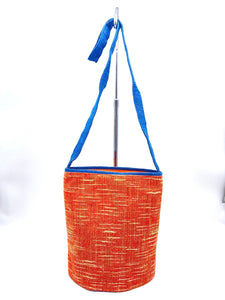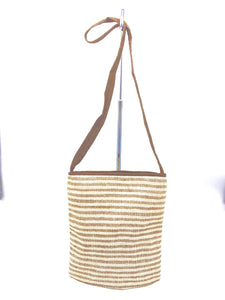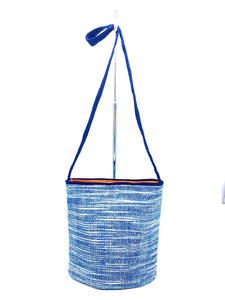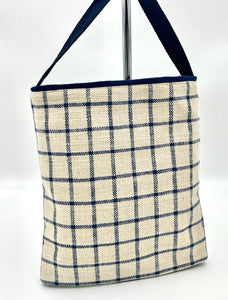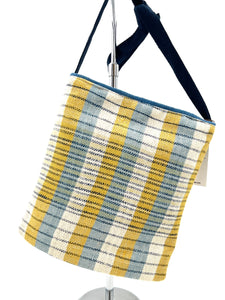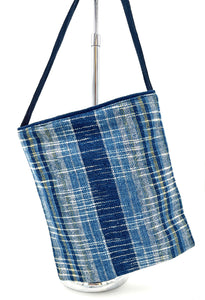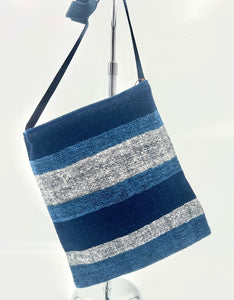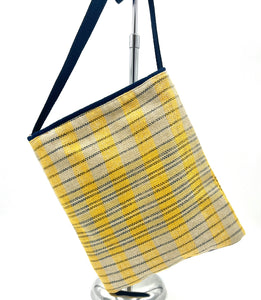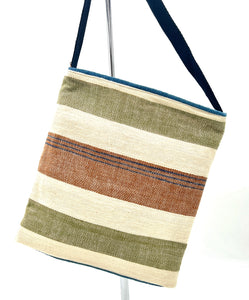 Perfect over the shoulder Wooven bag
I absolutely adore my over the shoulder bag. It holds all the essentials , wallet, sunglasses and reading glasses, and more for my day trip into Boston. It is very attractive and friends, family, and strangers have asked for its origins. I love recommending WOOVEN for all its fine goods!
I am really enjoying my new bag. Love the mobile phone pocket. Finding room for everything I need. And it's one of a kind!