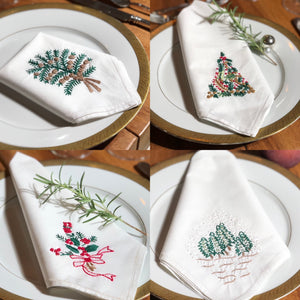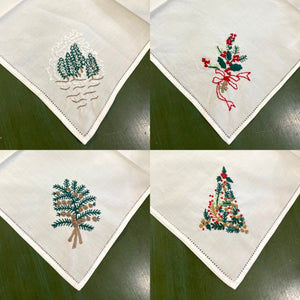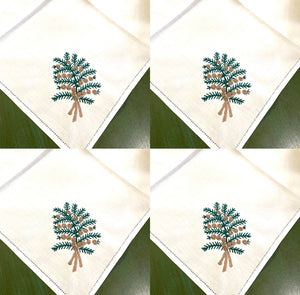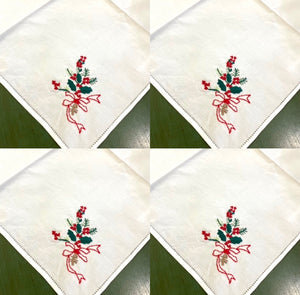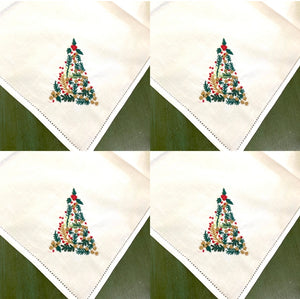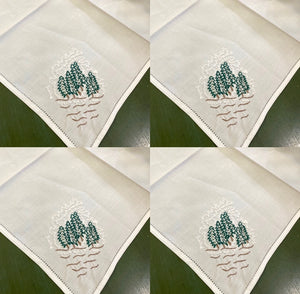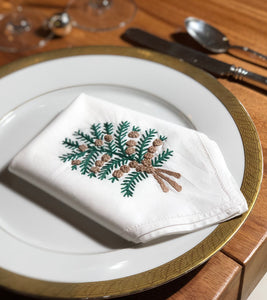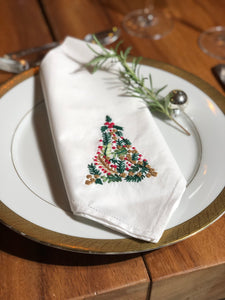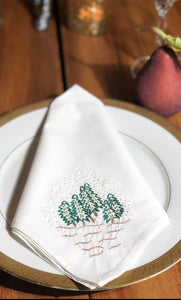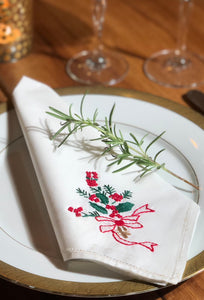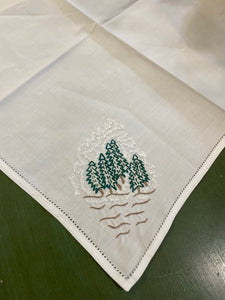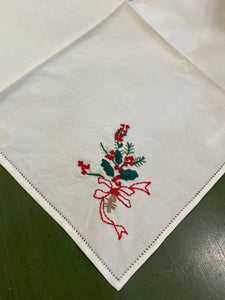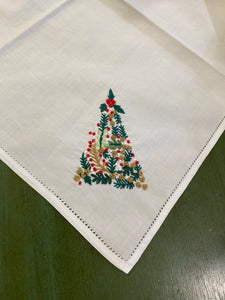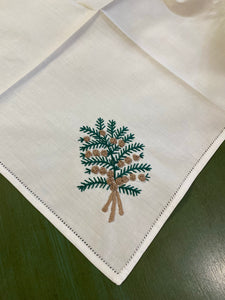 Heirloom table napkins
These napkins are exquisite. Very good quality, workmanship and design. Not to mention a reasonable price
Lovely Holiday Napkins and Tea Towels
Beautifully designed and executed with exquisite hand embroidery. Superb gifts and I've kept some for myself too!
So dainty
These napkins are beautiful! The embroidery is delicate and perfect. I gave a set to my daughter and bought one for myself. Perfect for gift giving. My daughter was in town for the holidays and she bought some for a friend.
Beautiful napkins!
Wooven is such a lovely shop with unique items for the home. Love it!