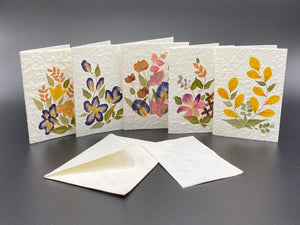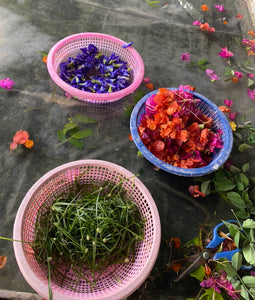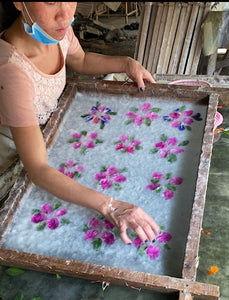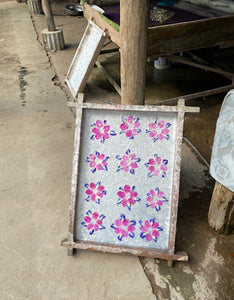 I love the cards and so do the people I send them to!
Love them and so did the recipients
Mulberry Gift Notecards
These were a gift for my Mom. She absolutely loved them! While they are notecards, she thinks they are so beautiful, she may frame them. AJM
Excellent
They are excellent! Great for all occasions and the craftsmanship is one of a kind. Will be back to the store soon as there were many other products I fell in love with and this store has outstanding customer service!
Great cards
I love these cards - so beautiful. And my kids love them, too. They made it easier to get them to write their thank you notes.